Description:
The Legend of Zelda: Magic Keys is a Zelda fangame being developed by me using a program called Zelda Classic 2.5. Magic Keys will give classic style Zelda a new more logical feel. Zelda: Magic Keys will bring you that good old classic style Zelda at new level.
Screenshots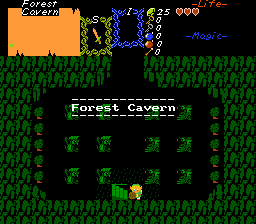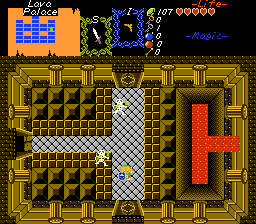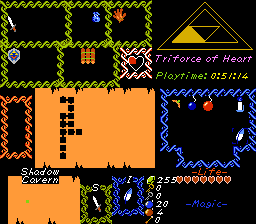 For more info check out my booth here:
http://centolap11.wix.com/zeldamagickeys
Edit:
I'm confirming that Magic Keys is unfortunately canceled. I worked hard on a new trailer for it and posted it on youtube but unfortunately youtube had to be a bunch of jerks and wouldn't let me use the music I used for my trailer without it being labeled matched third party content which is a big no no to have on youtube in my opinion.
Edit#2:
Magic Keys will return, however it will take more time finish development. So for now, I have it on hold. Plus, I'd like to confirm that when Magic Key does return, it will have the new name "Key of Light". For now, while the wait for the re-named "Key of Light" continues, I have a 'new' Zelda fan game in that will hopefully not take as long to make. I won't spoil anything yet, but I promise I'll will reveal this 'new' Zelda fan game when I am ready to show something of it. For now, please stay tuned.